← back home
SiProDeMo
Written by Bunkers on October 27, 2017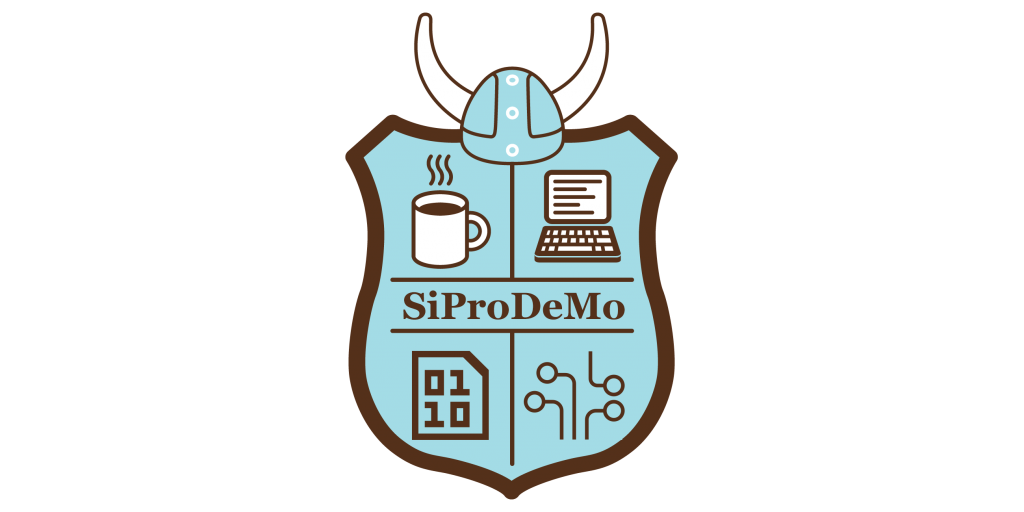 Well, nothing like leaving a few months between posts eh? I've been working on a whole host of items both on and off my list for the year, but progress has definitely slowed and I've been distracted by all sorts of things — mainly just life!
So, it's time for some motivation, in the form of another challenge, to boost my productivity as I come to the end of the year. Over the course of the year I've been getting more and more motivated to write a book, and I've also been more interested in writing a novel rather than a non-fiction book.
Despite not having much creative writing experience, I still feel like there's a novel in me somewhere, and I've been hatching an idea for a plot, characters etc. As a consequence I signed up for NaNoWriMo, which is a challenge to write a 50,000 word novel during November. That might sound like a significant commitment, and it is! That's 1,666.666 words per day for the whole month.
Matt Cutts (ex-Google head of search) did it along with a number of other 30 day challenges. He admits the novel is pretty poor, but then I'd guess most first drafts are. However, it did make me think while I've been planning my novel. Would I happy to spend one of the last two months of the year producing a low quality novel, that I may never have time to edit or publish, or should I commit the time to something else?
Looking through my list, the projects that I've most wanted to get out in to the public are Fanaticles (my MailChimp based curated content newsletter service) and Mate Makes (a collection of electronics projects made out of Marmite Jars - the first of which is a decision maker). I've done groundwork on both of these projects and feel I could get one (or maybe even both) over the line with some focused effort.
And so, SiProDeMo is born! My version of of NaNoWriMo. These projects were intended to be little side projects to my day job and eventually create a bit of income, hence the acronym:
Side
Project
Development
Month
You're welcome to join me, but as it stands this is a movement consisting of one person! A self-imposed deadline to help me be publicly shamed if I procrastinate any longer.
Over the last days of October I'm going to plan out which project I'm most motivated to complete, along with a little plan of what needs to be done to get it out of the door. I can't measure the work in a word count, so I'm just going to commit to getting it finished by the end of the month. I'm also going to commit to working at least half an hour a day on it, which although won't be enough if that's all I do, is a small enough amount of time that I should always be able to complete it without fail.
As the name suggessts, I want a DeMonstratable product at the end of November. That already, sounds like not enough time, so I had better get on with it!
P.S. I realise I've shamelessly hacked about with the NaNoWriMo logo. I probably should have asked for permission, but as it's different and hopefully not damaging that project in anyway I think I'm on the right side of the copyright law. If not, I'm sure someone will tell me soon enough. The original logo image is courtesy of National Novel Writing Month. Please understand I'm not affiliated with them in any way.